The Ex-Round Tablers Club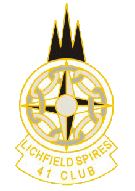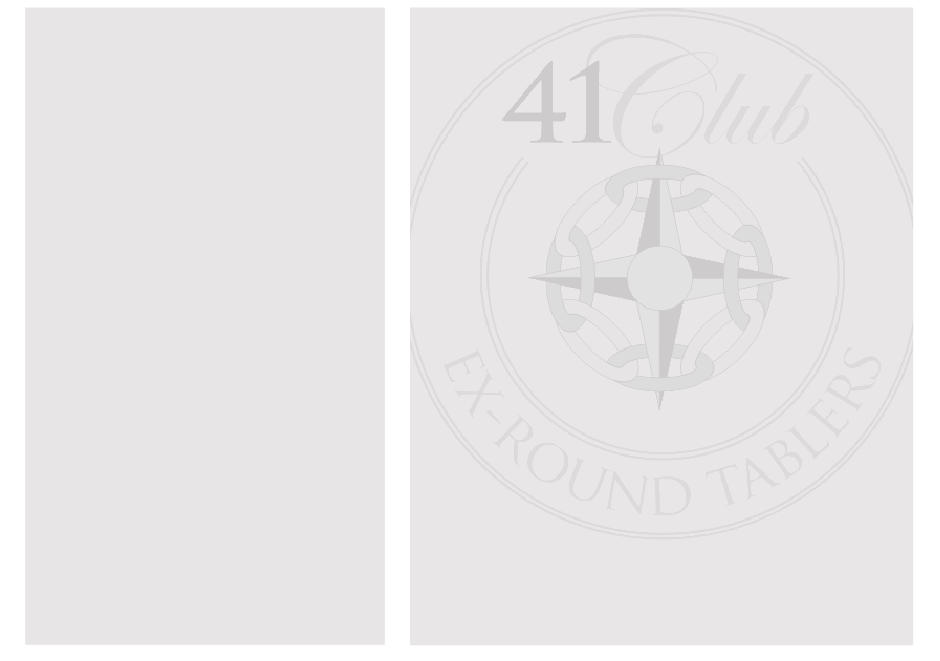 While this site is under construction please contact us via one of the email addresses below and your email will be forwarded to the relevant person.
Contact input below is not currently functional




Lichfield Spires 41 Club meet every other Wednesday. The venue however is different every week due to the nature of the event we have organised for that week.