The Ex-Round Tablers Club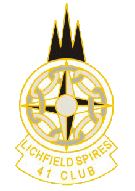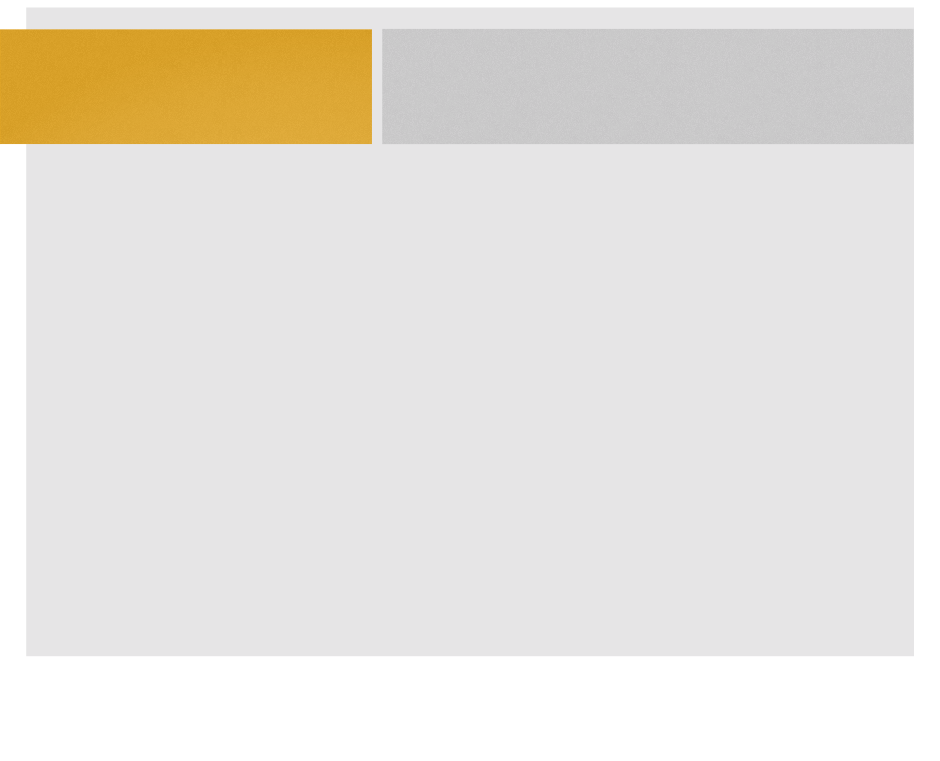 Everyone gets involved in organising the events in Lichfield Spires so the programme is always varied and interesting.



2016 Events
13/04/16 Exec Meeting - Paul Jay
20/04/16 Speedway & Pit Tour
04/05/16 Informal Meeting
18/05/16 Safeside@Eastside
01/06/16 Control Room Grand Central
15/06/16 Gliding
05/07/16 4 Club Trip to Uttoxeter Races
13/07/16 Sailing
20/07/16 Cricket v Round Table
27/07/16 Informal
10/08/16 Treasure Hunt with tangles
24/08/16 Informal
07/09/16 Cycle & BBQ
21/09/16 Informal
05/10/16 Triumph Factory
19/10/16 Informal
02/11/16 Magician Night
16/11/16 Informal
30/11/16 Segway Polo
14/12/16 Christmas Night Out
29/12/16 Joint Chairman's Drinks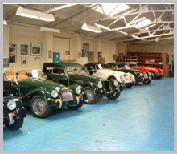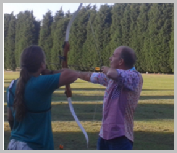 2017 Events
11/01/17 Informal
25/01/17 Go Karting
08/02/17 Informal
22/02/17 House of Commons
08/03/17 JCB Factory
18/03/17 Round Table Ladies Nightl
22/03/17 Lichfield Spires A.G.M.

What are we doing this year ?
Within Lichfield Spires 41 Club we endeavour to organise interesting events and activities to get everyone involved, with fellowship and sometimes competitiveness. .

Most Popular Event | Clay Pigeon Shooting
Whilst all the events so far this year have been entertaining, it was the clay pigeon shooting that was the best attended and brought out the competitive streak is the Club members and their guests. A great night.